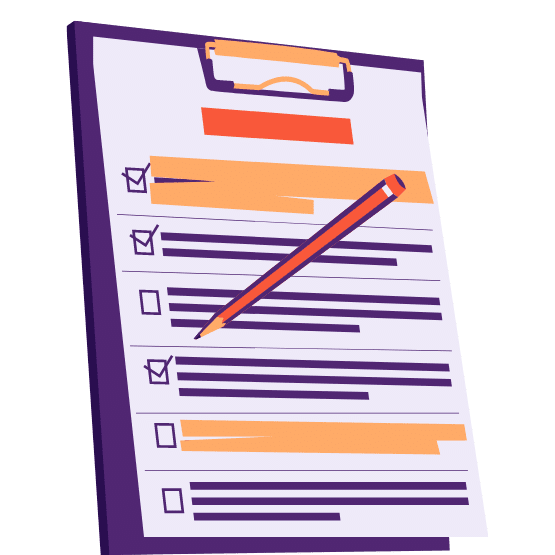 I do NOT do business with everyone.
To be honest, I would love to help everyone, but I have certain standards to keep my business in line with in order to give you the best possible service. I select my clients very carefully and work with those who have a reasonable set of criteria that need to be met in order for us to proceed. I work with a limited number of clients at any given time to ensure maximum attention to detail and your company's ultimate success.
Clients we can NOT help:
Adult themed material
Gambling
Get rich quick schemes
If you meet the criteria listed above and would like to speak with me personally about getting you incredible results, then I will happily set aside some time for you. The process works like this:
Fill out the discovery application below. It's quick and unobtrusive. I just need more information about your business, what you're selling, and what your goals are.
I will thoroughly review your goals, offers, and business information in order to deliver a customized plan to grow your business revenues.
I will then give you a free phone consultation to address any questions or concerns you may have and we go from there.